Private Events
HellsGate and Legacy Events have everything you need to make your event a unique experience.  Whether you are looking for a full catered private party in our Party Space or you are interested in using our haunted house and forest, we can help you custom design an event that your guests and clients will not soon forget! Events like:
Private Parties
Corporate Events
Weddings / Wedding Receptions
Overnight Events (Lockins, Scavenger Hunts, etc.)
Private Haunted House Show (have HellsGate's full October show up and running just for you and your guests!)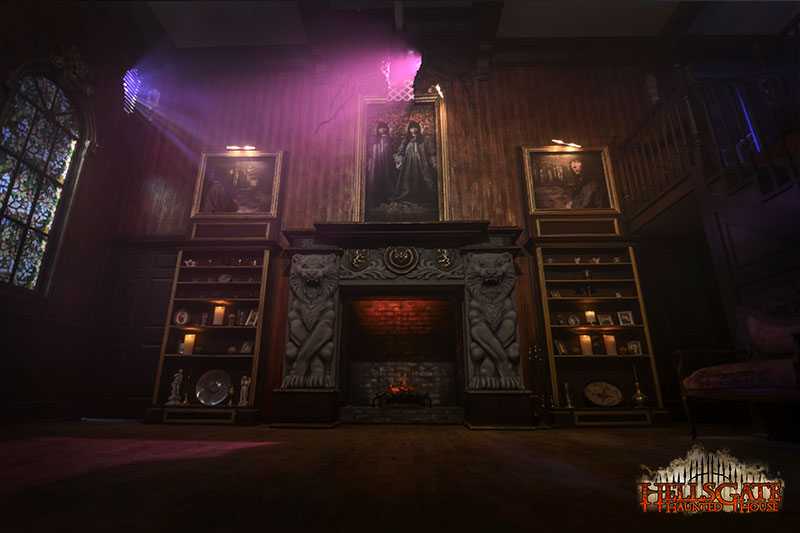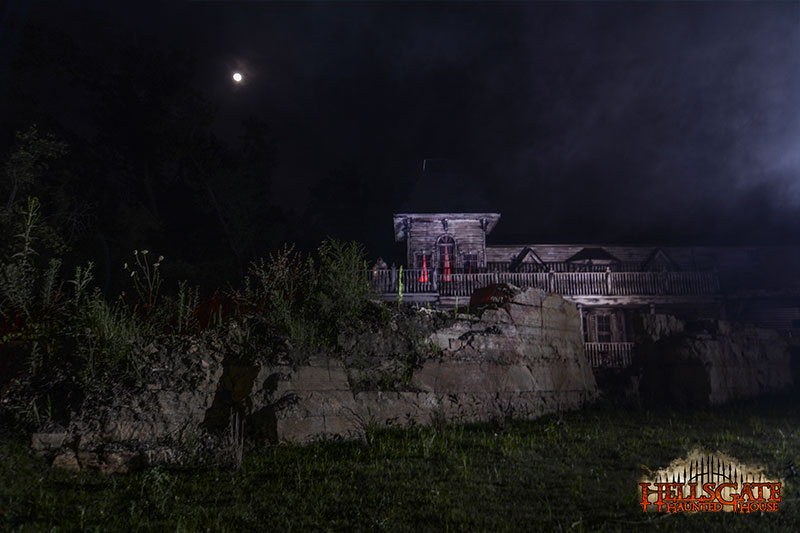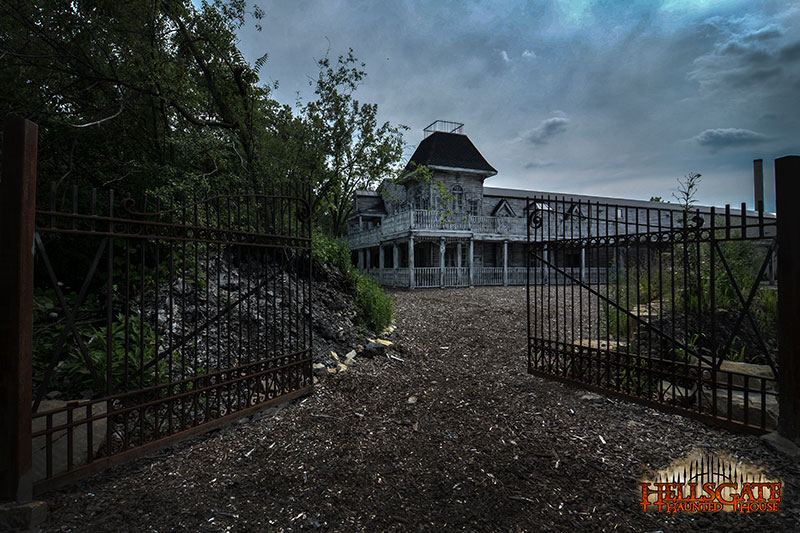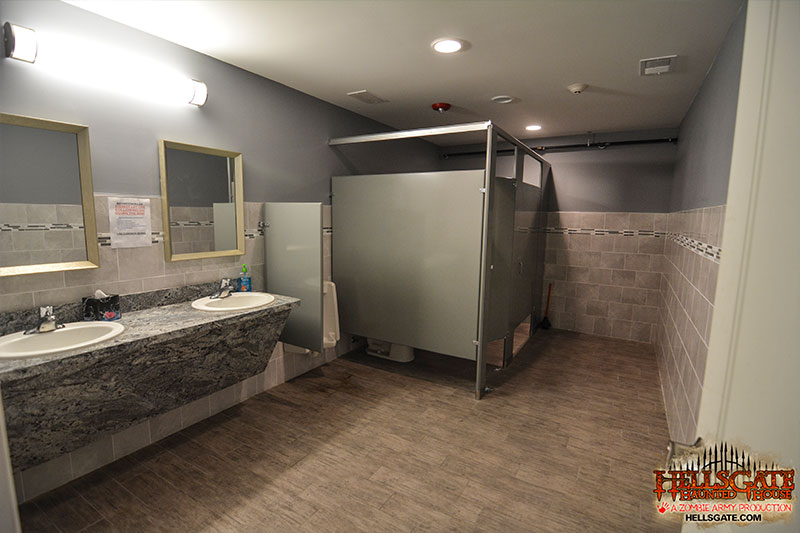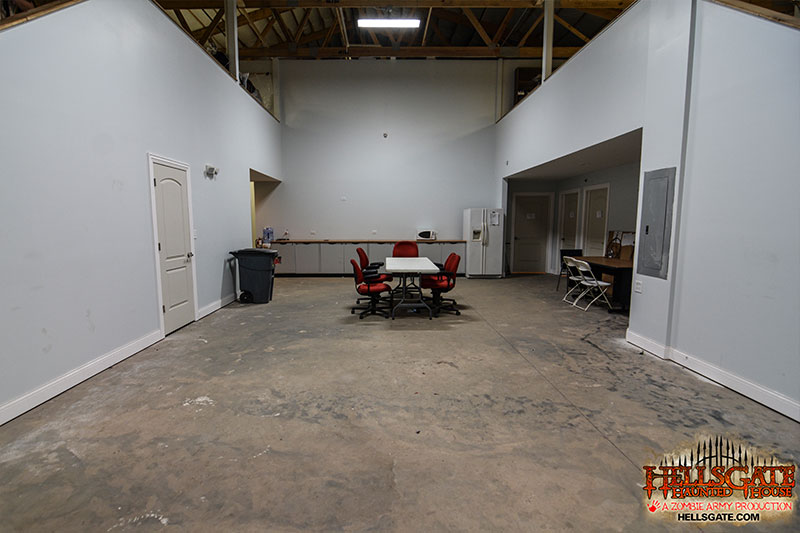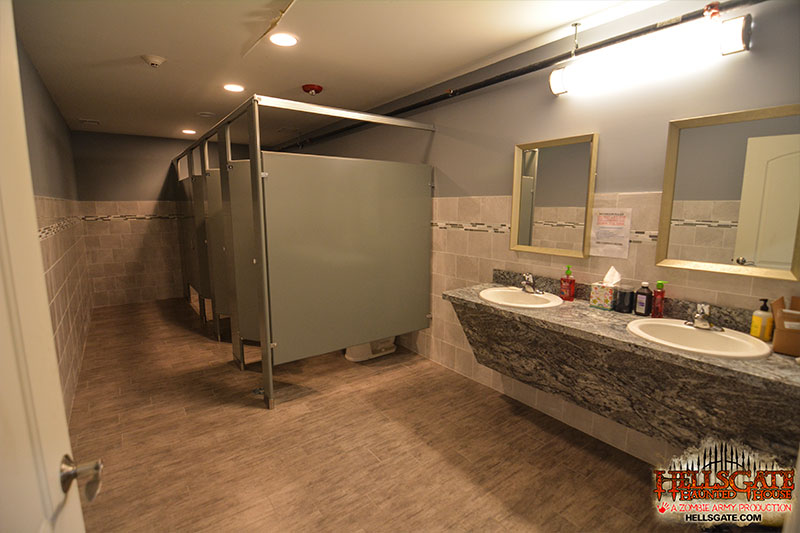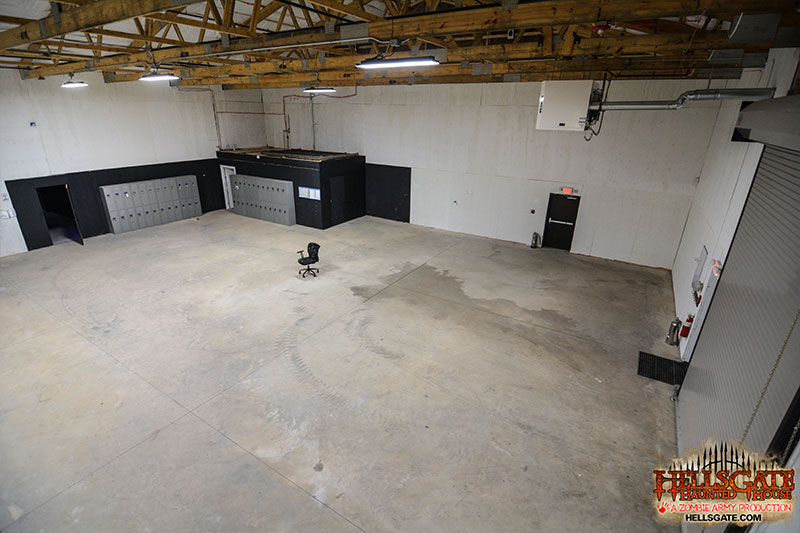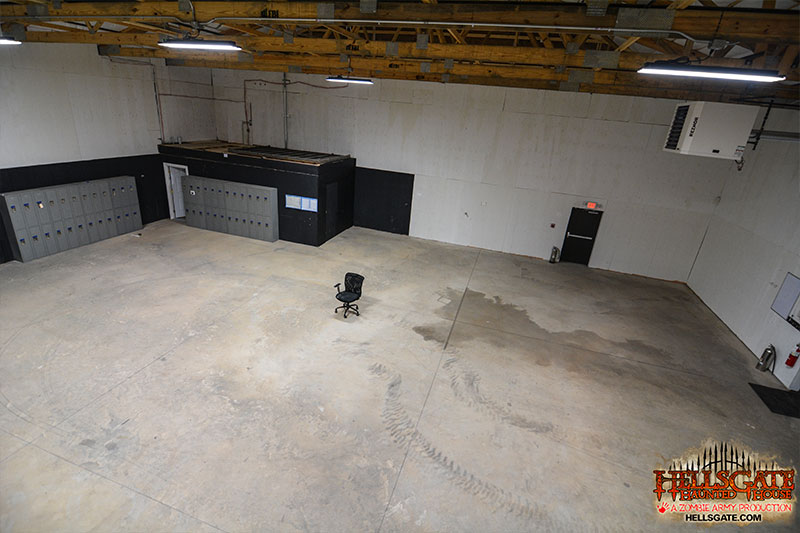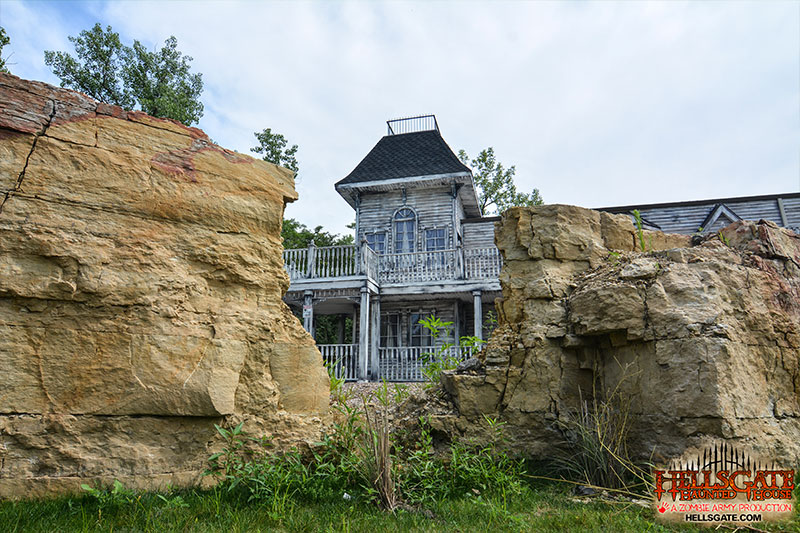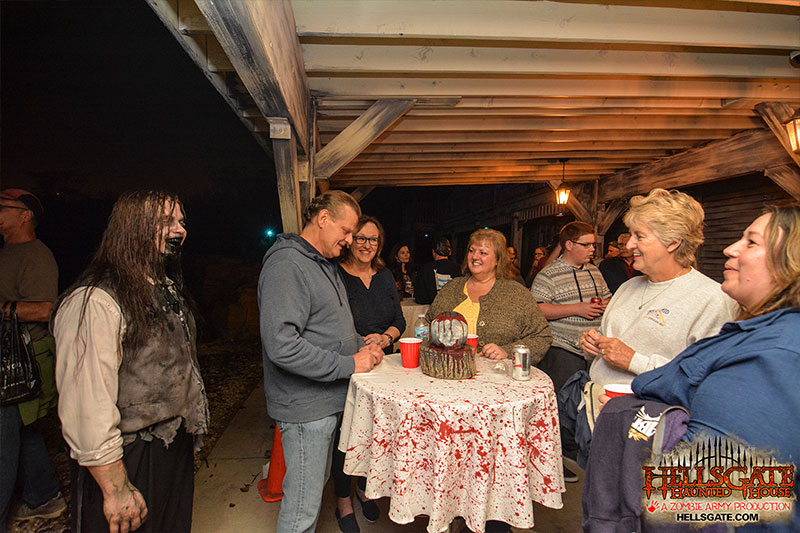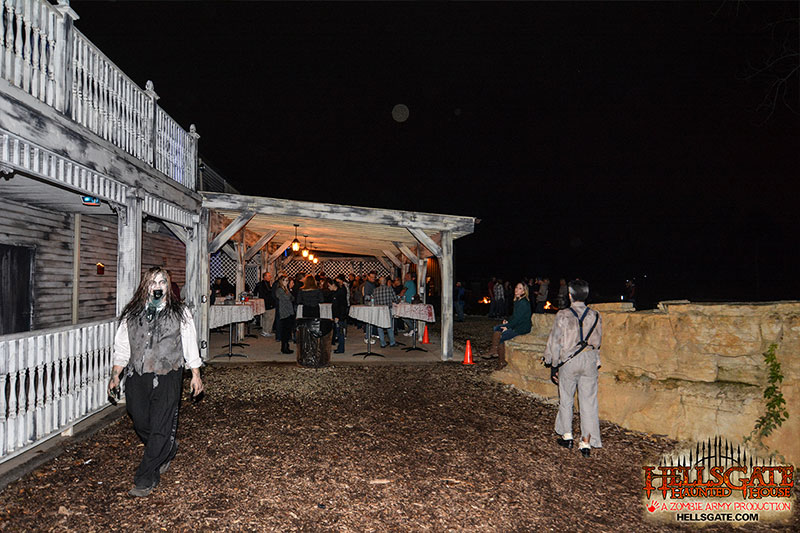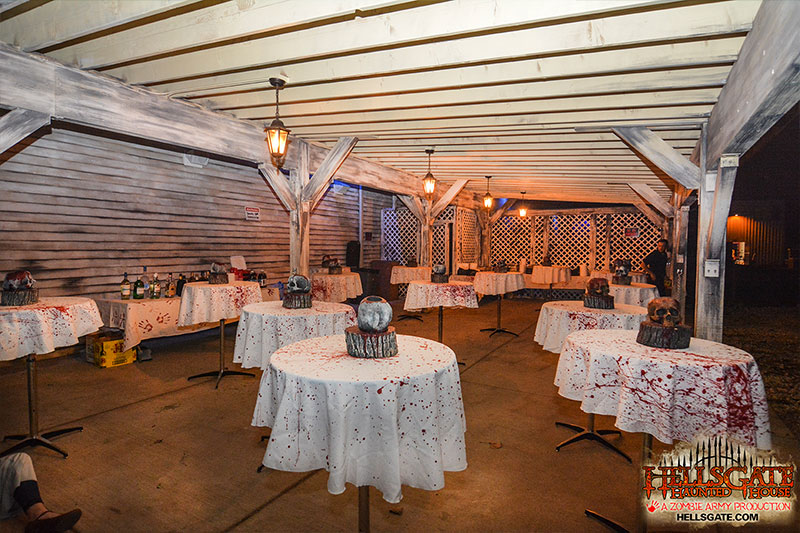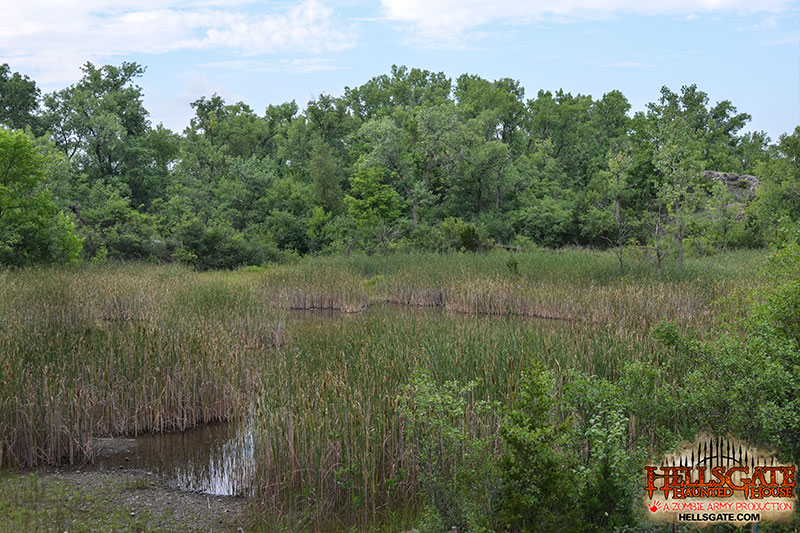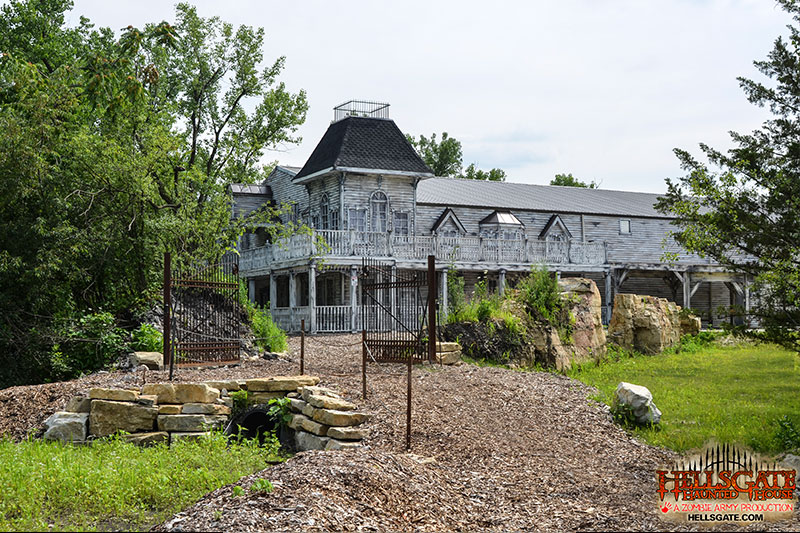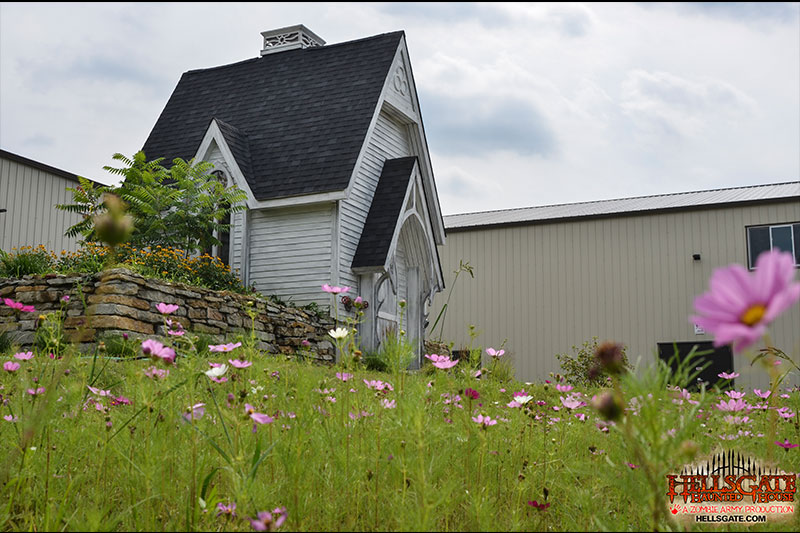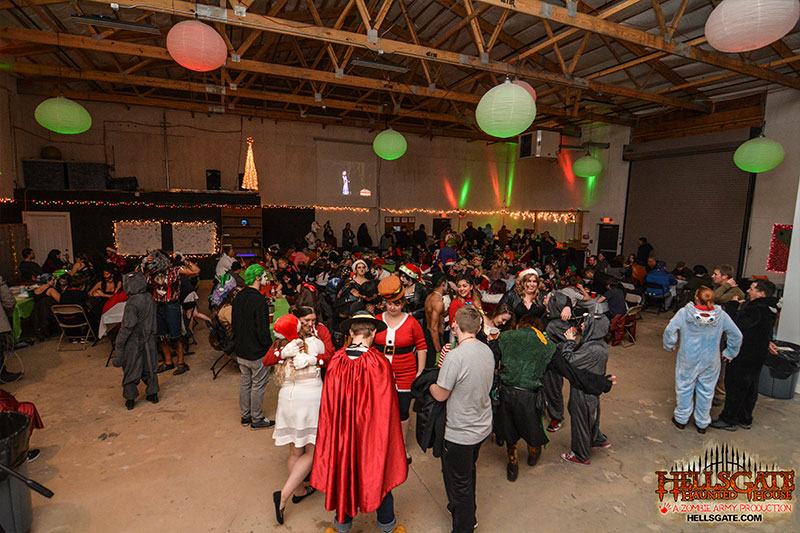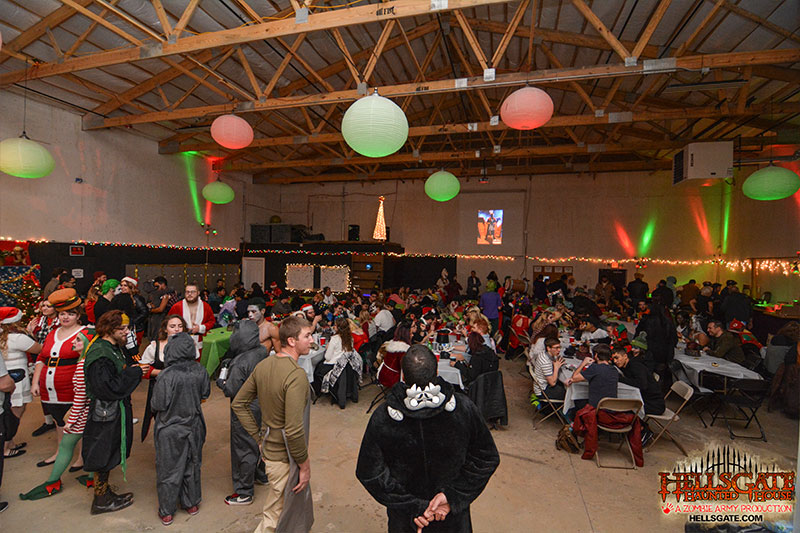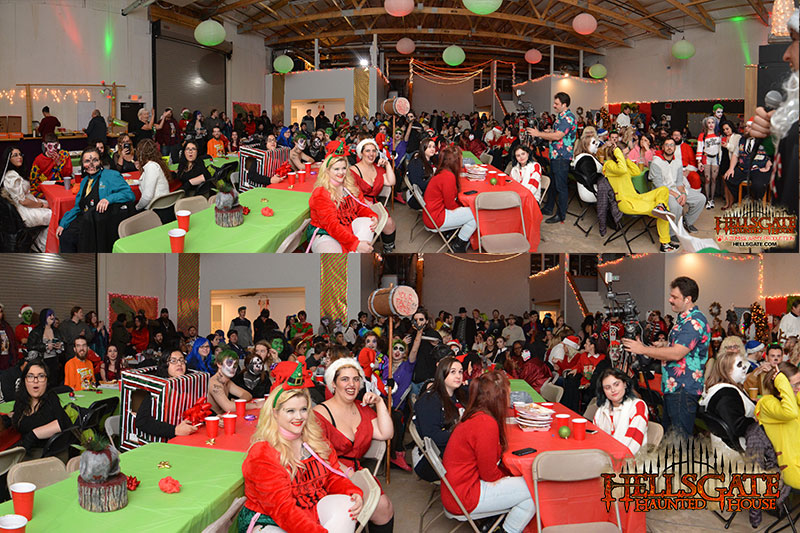 HellsGate is a 21,000 sq. ft. temperature-controlled entertainment facility that features Chicagoland's most unique amenities:
A 1930's Victorian Mansion-Style Haunted House Attraction
4,000 sq. ft. Open Party Space
Conference Rooms
Large format Projector Screen with audio and video
Costume and Makeup Shop
Scene Shop
Private Offices
Forest Trails
Cliffside Views
Lake
Kitchen
Restrooms
Laser Tag Equipment
Scavenger Hunt Games
And a level of privacy that can only be found in the middle of the woods!
Rental packages start at just $,1500 - please contact our sales agent Kyle LaFlamboy for details at kyle@hellsgate.com or (815) 263-8400 to start planning your legendary event today!