Film & Photography Location
HellsGate and Legacy Events have everything you need to make your photo or video shoot scream with production value. Whether you are looking for an open floor studio space, 1930's era mansion sets, grave yards, cliff side lakes, forest trails, or one of our award winning horror sets, we can help you custom design an unforgettable backdrop for your next shoot.
Photo Shoots
Music Videos
Industrials
Weddings
Feature & Independent Films
Commercials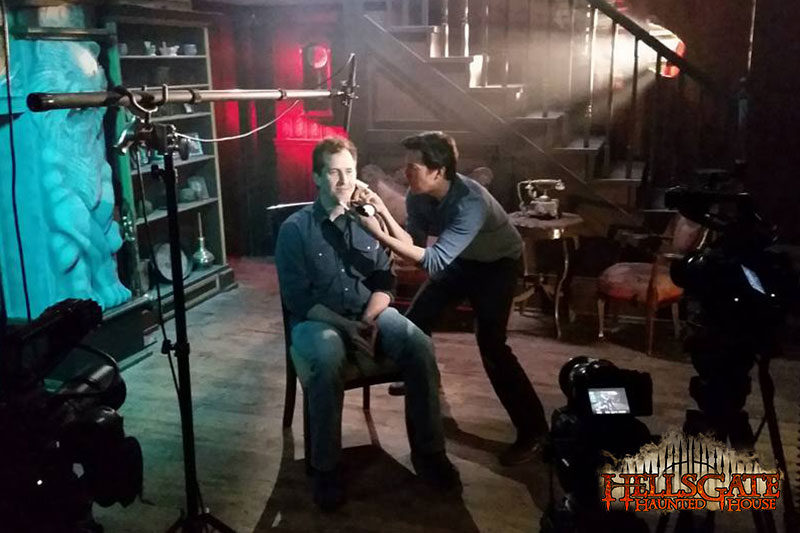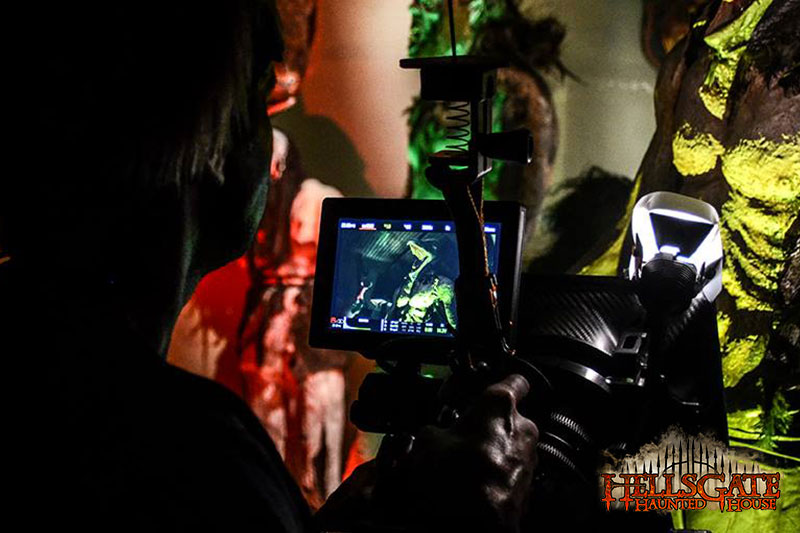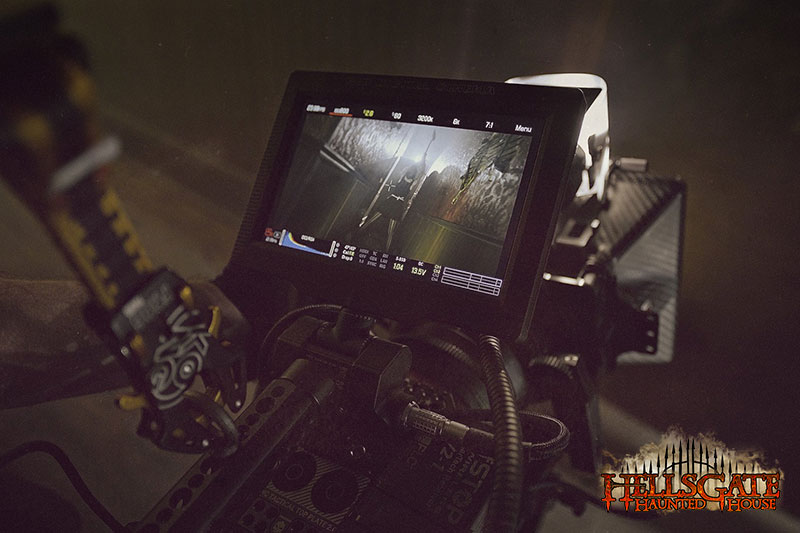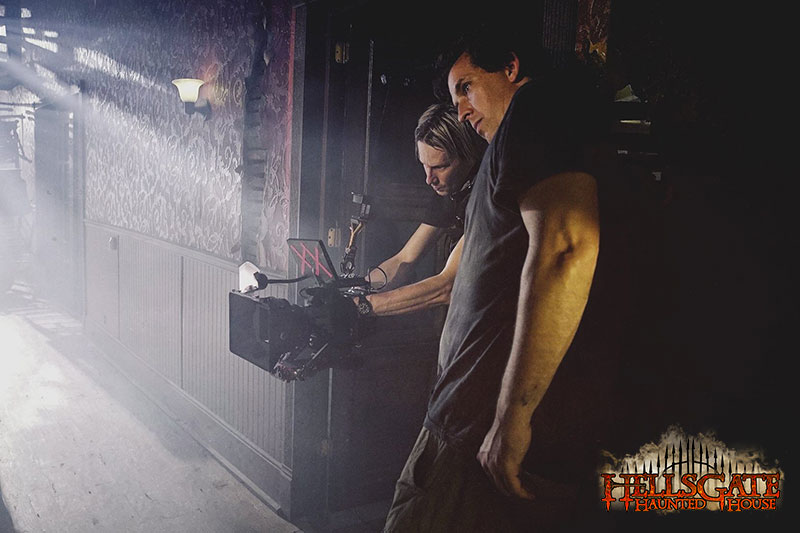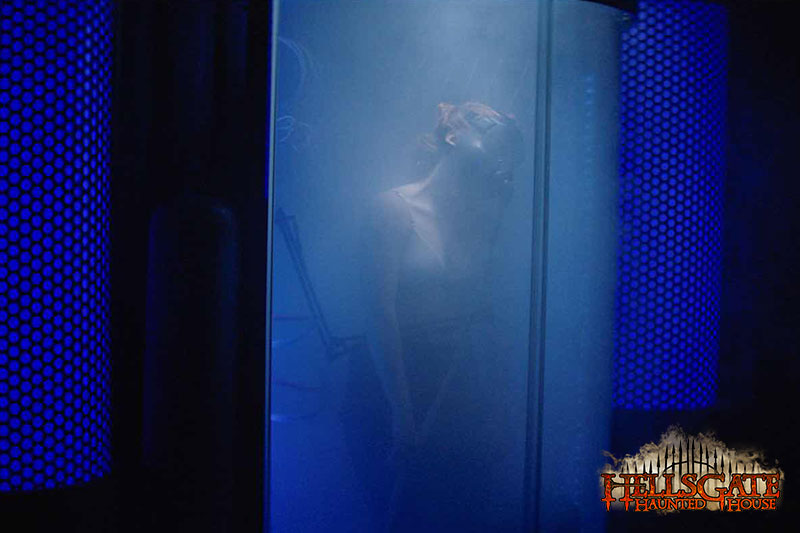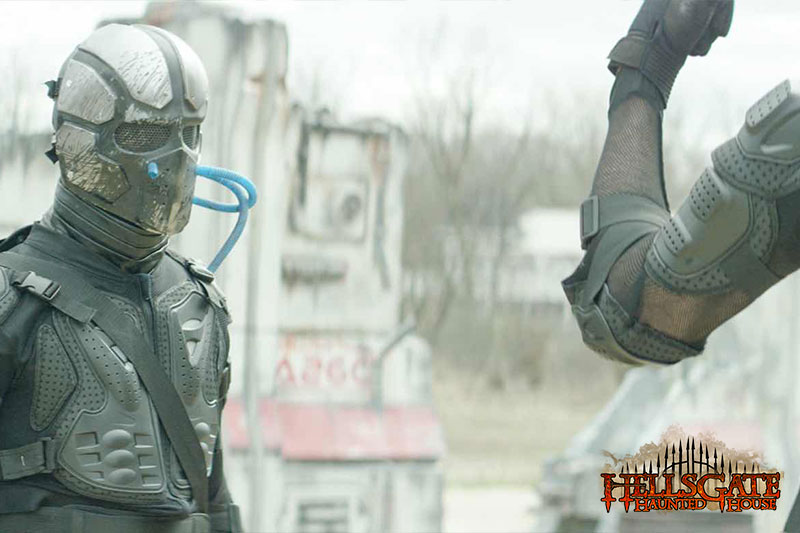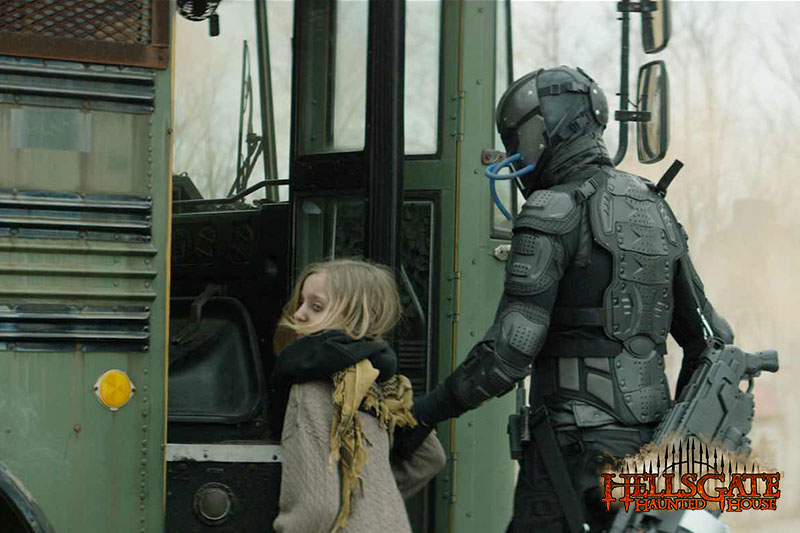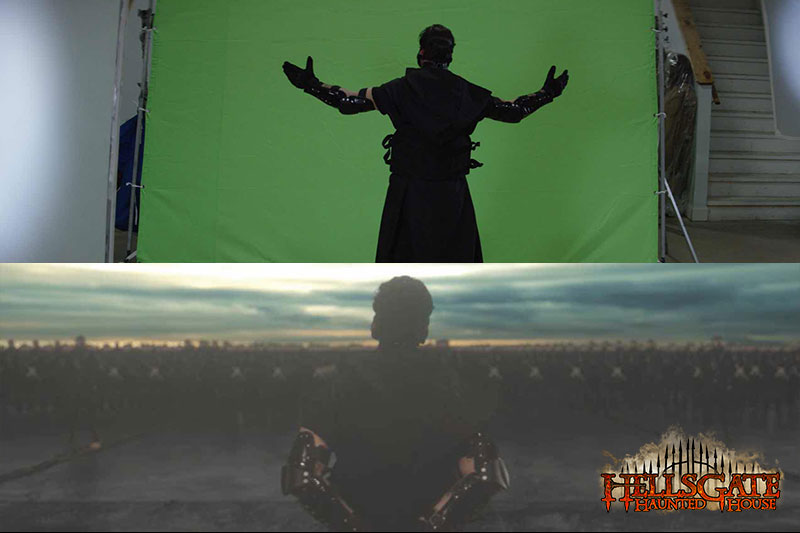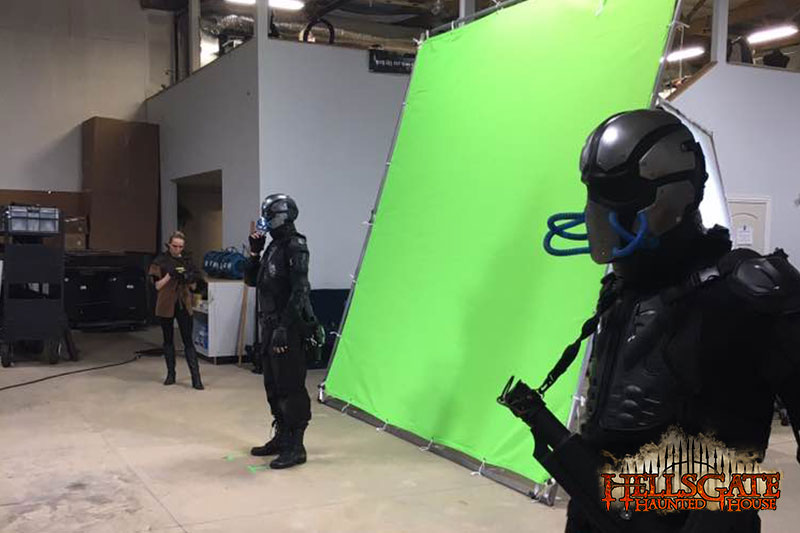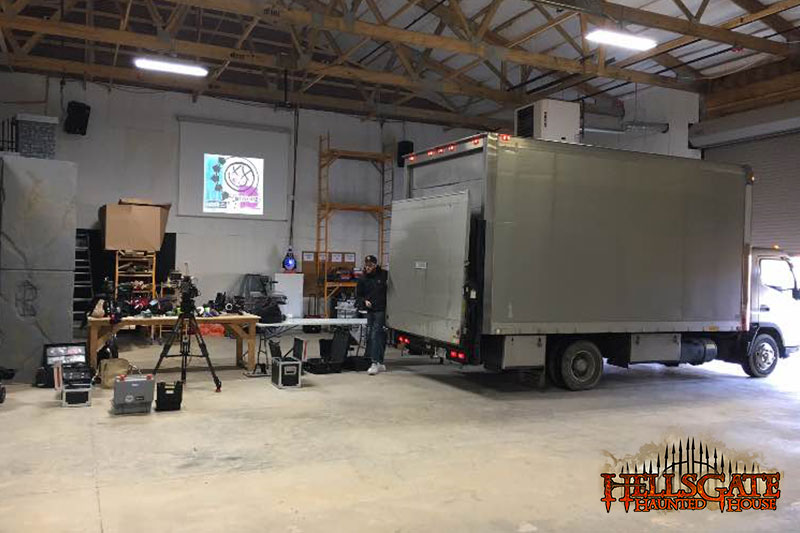 HellsGate is a 21,000 sq. ft. temperature-controlled entertainment facility that features Chicagoland's most unique amenities:
A 1930's Victorian Mansion-Style Haunted House Attraction
4,000 sq. ft. Open Party Space
Forest Grave Yard
Forest Trails
Cliffside Views
Lake
Conference Rooms
Large format Projector Screen with audio and video
Costume and Makeup Shop
Scene Shop
Private Offices
Kitchen
Restrooms
Rental Packages start at:
Flex Space Rental Only
$500 1/2 Day Rental
$750 Full Day Rental
Full Rental, Flex Space and HellsGate Haunted House
$750 1/2 Day Rental
$1,500 Full Day Rental
Please contact our sales agent Kyle LaFlamboy for details at kyle@hellsgate.com or (815) 263-8400 to start planning your legendary event today!